About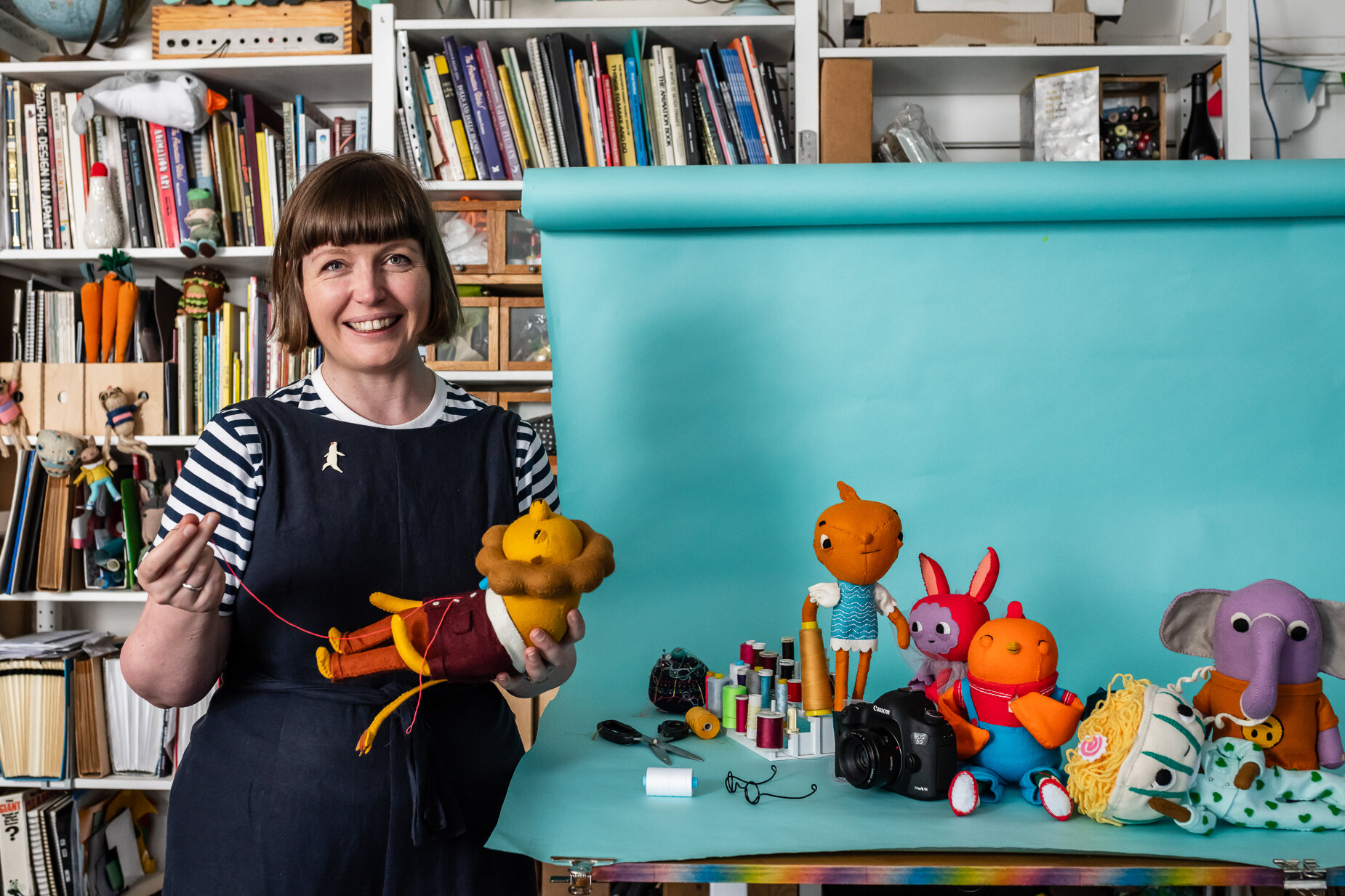 My name is Cat Rabbit and I am a Melbourne based textile artist. I share a fluff-filled home studio with my cat Porco. I also make books for Children and other fantastical artworks with my collaborator and good pal Isobel Knowles under the name Soft Stories. If you are looking for our books, you can find them in our Soft Stories store.

My plush works are all handmade without a pattern, so each one is different and nice in their own way. They are not suitable for young children or rough play, as they are hand sewn and contain wire and other small parts.

Please refer to the policies section of this shop for info on shipping and payments.
To be the first to hear about shop updates and new releases, join my mailing list here :)
Visit my website!

All work and images © Cat-Rabbit 2007 - 2020, All rights reserved.


Save
Save
Save
Save
Save